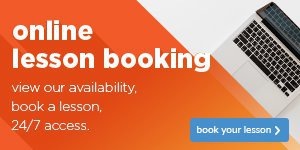 Online Lesson Booking
We're delighted to say that we have now launched our online lesson booking system. No longer will you need to wait until someone's in the shop to book your lesson as you can now do everything from the comfort of your own home, 24/7.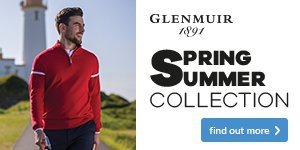 More bang for your buck
Golf clothing has come a long way from the old-style knickerbockers worn in the early 1900s - you can hardly imagine popping to the supermarket in a pair of those today.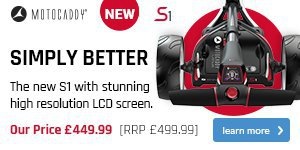 All bases covered
Imagine you are playing at The Open venue Royal Portrush (the stuff of dreams, I know). You're stood on the iconic White Rocks par-4 5th with a terrifying dogleg ahead of you. If only you had a GPS trolley with front, middle and back distances to help you plan your approach to the green…