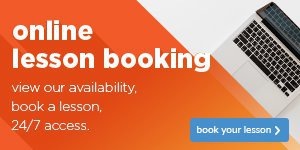 Online Lesson Booking
We're delighted to say that we have now launched our online lesson booking system. No longer will you need to wait until someone's in the shop to book your lesson as you can now do everything from the comfort of your own home, 24/7.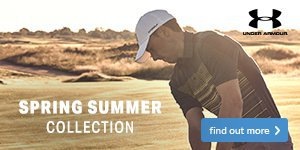 Just landed…
We've recently taken delivery of a whole host of stylish golf-specific polos and sweaters in-store that are new for 2019, as well as footwear, so be sure to pop your head in soon.