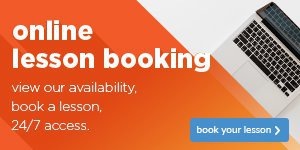 Online Lesson Booking
We're delighted to say that we have now launched our online lesson booking system. No longer will you need to wait until someone's in the shop to book your lesson as you can now do everything from the comfort of your own home, 24/7.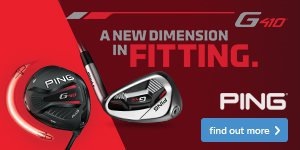 The golden combination
Thankfully, the penny has dropped when it comes to the importance of getting custom fitted for a new driver or set of irons. Unfortunately, we still see the vast majority of golfers overlook this process when it comes to their fairway woods, but why?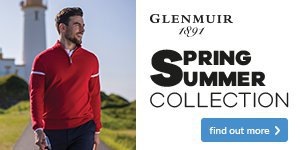 The hottest picks this summer
The evenings are getting longer, the weather is getting better, and we're seeing more of you playing a few holes after work. When you do, having a warm layering piece in the bag is of paramount importance, especially when the sun starts to fall.